Thinking of Reward Points?
Get points, Save money.
3% Reward Points
Get More Info.
Featured Products
Business Cards
From $15.00 for 100 Cards
Get Started >>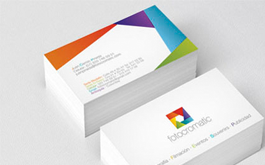 Flyers
From $42.00 for 100 8.5 X 5.5" Flyers
Get Started >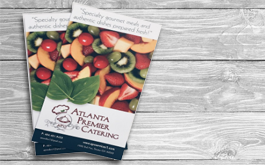 Spot UV Glossy Cards
From $26.00 for 100 3.5 X 2" Cards
Get Started >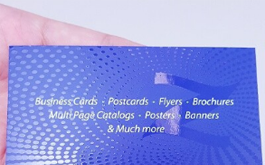 Greeting Cards
From $187.20 for 500 Cards
Get Started >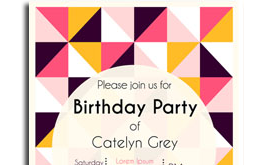 Retractable Banners
From $91.45 for 33.5 X 36" Banners
Get Started >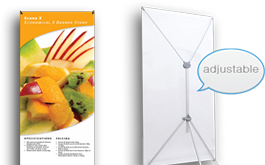 Stickers
From $44.03 for 1,000 3.5 X 2" Stickers
Get Started >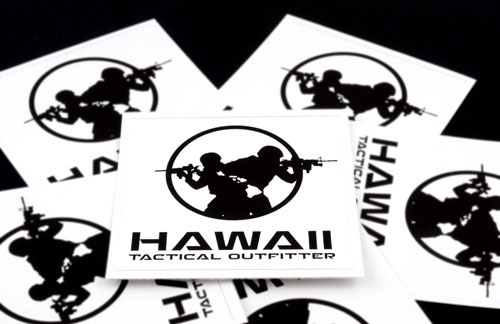 Key Features
3% Reward Points

Earn Reward Points!
Earn Reward Points every time you purchase print products.
More Info.
Weekly Hot Deal


CODE : GR0822
Greeting Cards 15% Off
uv coated / silk laminated ..
type the code at checkout
Go Order >
$10 Referral Reward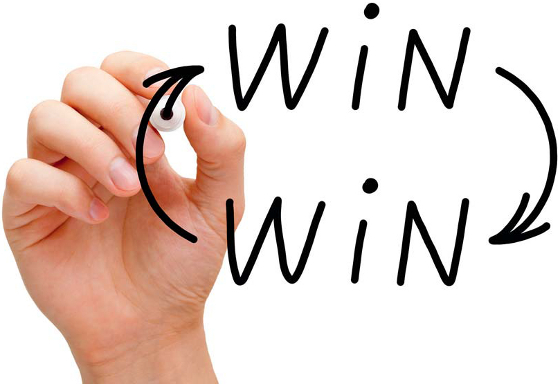 Refer a Friend
Give them 10%OFF their first order
Get $10 OFF on your next order
Refer Now >
Get Your Files proofed and checked for errors without paying a cent
See & touch our print quality!
Paper stocks, Coating options, Finishing options, & Printing ideas.
Running out of time?
Next Day Turnaround available on many of our products.